Greetings LemonCloud!
It's been a while since we've released a big update for KitPvP, so we decided to go all out for this release and give KitPvP it's biggest update in a long time!
KitPvP opens to everyone on Saturday 29th October at approximately 8 PM BST. Click here to see what time it will be in your time zone. The countdown is on!
---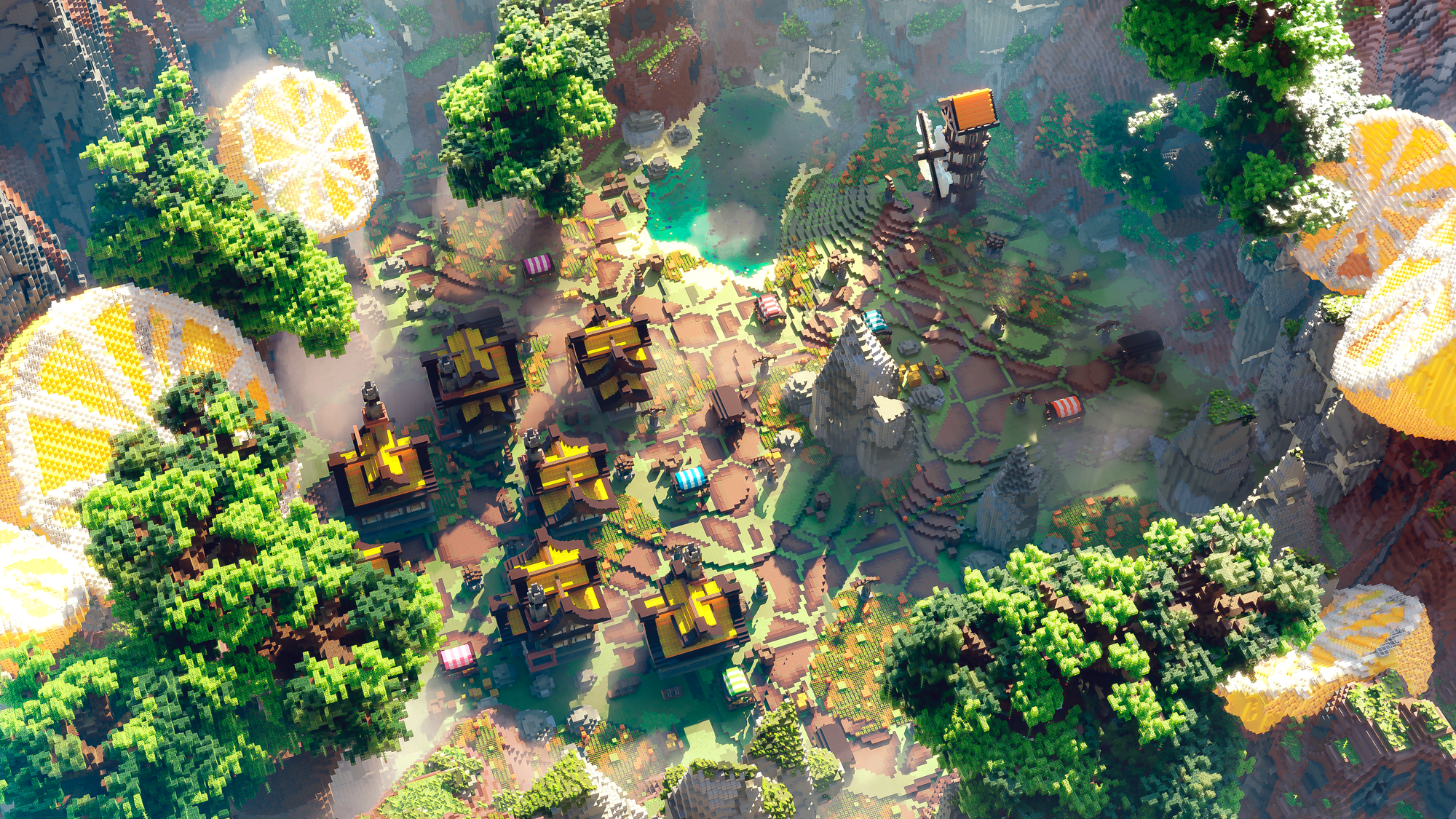 Brand New Map
Our headline feature for this reset is of course our brand new KitPvP map, which was created using key details provided by the community within our Discord server.
This new map is a lot more open than the previous, and features less steep inclines in terrain. The naturalistic map features steampunk details and a hint of lemon here and there!
The map will feature our signature Refill Points which have been slightly tweaked in how they function to provide a better experience (more details below) and the map provides more open space for combat.
---
Key Changes
We've made a few key changes for this KitPvP update that should improve the playing experience while on the server. These requests have come directly from our Discord server.
We also plan on rotating the kit selection every so often but haven't made any direct changes as of this release. We will be opening a discussion thread within our LemonCloud Discord server. The plan is to swap out a set number of kits per month.
Combat timer has been increased from 10 seconds to 30 seconds
Introduced cosmetic crates to allow players to unlock different cosmetics
Introduced tag crates to allow players to spice up how their chat looks
Introduced a global 30 second timer on refill points, which disallows players from gaining refill potions by running between different points
Deployed a new combat patch which should improve the usability of potions
Reset all key stats including kills, deaths and leveling
Prefixes in tab now use a custom texture
Further changes and hotfixes will be available in our Discord server