Survival 1.20 Impending Release
Greetings LemonCloud!
We're pleased to announce our biggest update yet; after 500+ days, it's time for a fresh start for Survival. Here are some key aspects of this update:
A fresh beginning for all players
Revolutionised world generation, for all dimensions
Merging both servers and communities into one
Brand new technology that can handle hundreds of players in the same world with zero lag
Feature updates including over 1000 quests, a new economy, and more
---
A Fresh Start
On Saturday, 12th August, Survival will relaunch with a fresh new server. We expect to open the server at 8PM BST / 3PM EST. Click here to see what time it is in your time zone. The countdown is on!
When the reset happens, most of your progressional data will start over: builds, in-game money, claim blocks, vote rank, skill levels, inventory, ender chest, vaults, homes, etc. This reset gives all players a fresh start and the opportunity to start on a level playing field.
Don't worry; you'll keep: ranks, kit access, titles, and any other permanent access packages you've bought from the store.
---
World Generation
This update brings fresh 50k x 50k worlds with new world generation. 85+ new biomes, castles, new villages, volcanoes, and so much more!
The new worlds are already live on our map website, so click here to check it out and plan where you want to live!
---
Merge
This exciting change brings both Survival communities together, thanks to new server software allowing us to host hundreds of players in the same world.
Don't panic! When the servers merge, you'll keep all your ranks and other permanent paid-for goodies. Here's everything you need to know:
On Survival, you'll automatically have your highest tier rank from the old Survival1 or Survival2 server
If you had a rank on the other server, you can claim it back as a rank note item by typing /claim
Everything else (pets, disguises, particles, fly and titles) will be automatically unlocked. If you had any of these on both Survival1 and Survival2, you can retrieve them in item form from /claim
So, for example, if you have the Monarch rank on both Survival1 and Survival2, you'll have it on the new Survival server and can claim the second Monarch rank as a physical redeem item that you can sell, trade, or give to a friend!
---
Folia
Survival now runs on a new software called Folia that adds regionised multithreading to the server. This means we can technically handle hundreds of players in the same world easily, compared to previously, where the server would struggle when approaching 100 players.
For anyone interested in the tech, we highly recommend reading this blog post from a test event: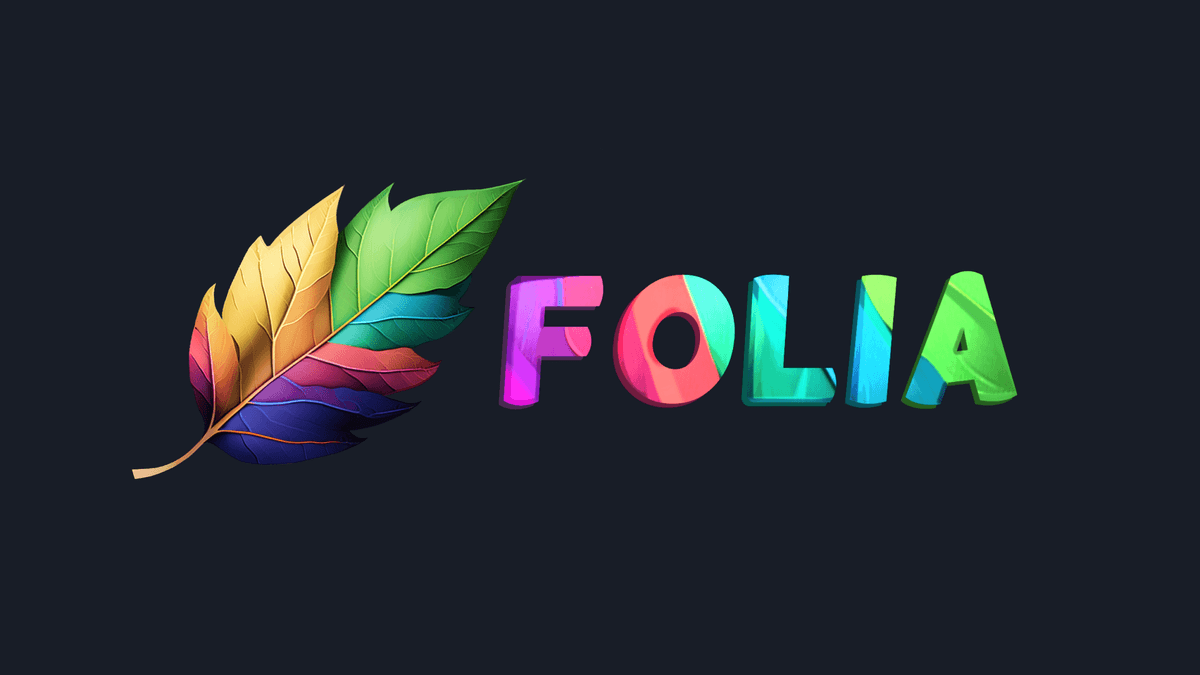 ---
Changelog
Updated to 1.20.1
Brand new spawn, themed around the new Cherry Blossom biome
New world generator, now including custom terrain in the Nether and End
Increased all world sizes to 50,000 x 50,000
Merged Survival1 and Survival2 into one server
Switched to modern software that can handle hundreds of players in the same world with no lag
Added a separate spawn point for newcomers with introduction text displays
Updated the player warps menu and ratings now order it
Added a quests system with over 1,000 quests that you can do to earn in-game money. Type /quests to see them
Added a spawners category to the in-game shop
Recalculated many buy and sell prices in the in-game shop
Added new 1.20 materials to the shop
Removed some items from the shop to encourage more player trade
Updated the /jobs menu
Increased earnings from all jobs
Added new jobs
Increased earnings from fishing
Added a new kits menu with an option to preview kits
There is no longer a resources world due to a world loading limitation in Folia – support is planned in future.
Removed the custom enchanter feature
Removed the XP enchanted book shop
Updated all crates and removed the spawner crate
Ranked players now have a higher job limit
Emperor rank now receives permanent 2x job xp
Ranked kits now have armor trims matching their colour
...other general server clean-up and bug fixes. The server was rebuilt from the ground up.
Join the LemonCloud Discord server to stay up-to-date with the latest news, information, and social chats about our upcoming reset and the exciting world of Minecraft!